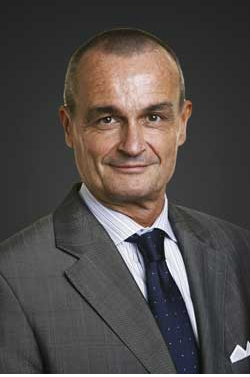 International Student House of Washington, DC invites YPFP to a special briefing by His Excellency Gérard Araud, Ambassador of France, speaking on French Foreign Policy in an Unstable World.
His Excellency Gérard Araud was appointed Ambassador of France to the United States in September 2014. He previously held numerous positions within the Ministry of Foreign Affairs and International Development, notably including that of Director for Strategic Affairs, Security and Disarmament, Ambassador of France to Israel, Director General for Political Affairs and Security, and, most recently, Permanent Representative of France to the United Nations in New York. Over the course of his career, Ambassador Araud has developed specialized knowledge in two key areas: the Middle East and strategic & security issues. He was the French negotiator on the Iranian nuclear issue from 2006 to 2009.
WHEN
June 23, 2016 at 7pm - 8:30pm
Sorry, this event is sold out.