Intrigued by an international career? Ready for life with at least one foot across sovereign borders? Are you a new job seeker or transitioning to a new career? This popular series provides an opportunity to meet international insiders who offer practical advice and share their real-life experiences. On Monday, October 19, the career panel will focus on careers with non-governmental and civil society organizations and will be moderated by Brad Heckman, Chief Executive Officer, New York Peace Institute.
To attend, sign up here and see the full event information.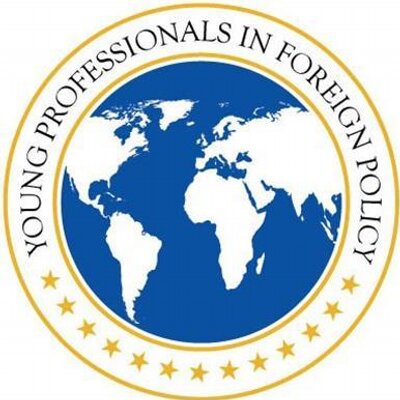 Panels are offered in collaboration with New York University's Center for Global Affairs.
WHEN
October 19, 2015 at 6:30pm - 8pm