Thank you for your interest. Please note that this event has been cancelled.
Please visit our Washington Events Calendar for more exciting opportunities to connect with YPFP!
Looking for a great way to connect with a huge community of other ambitious future professionals in foreign policy?
Join YPFP for our upcoming networking workshop to learn how you can put your best foot forward and build the professional network to accelerate your career. We will be getting down to the brass tacks of how you can make the most of every event you attend in DC, whether you're at a happy hour with your peers or at a charity gala with Washington's elite.
"The currency of real networking is not greed, but generosity."
-Keith Ferrazzi-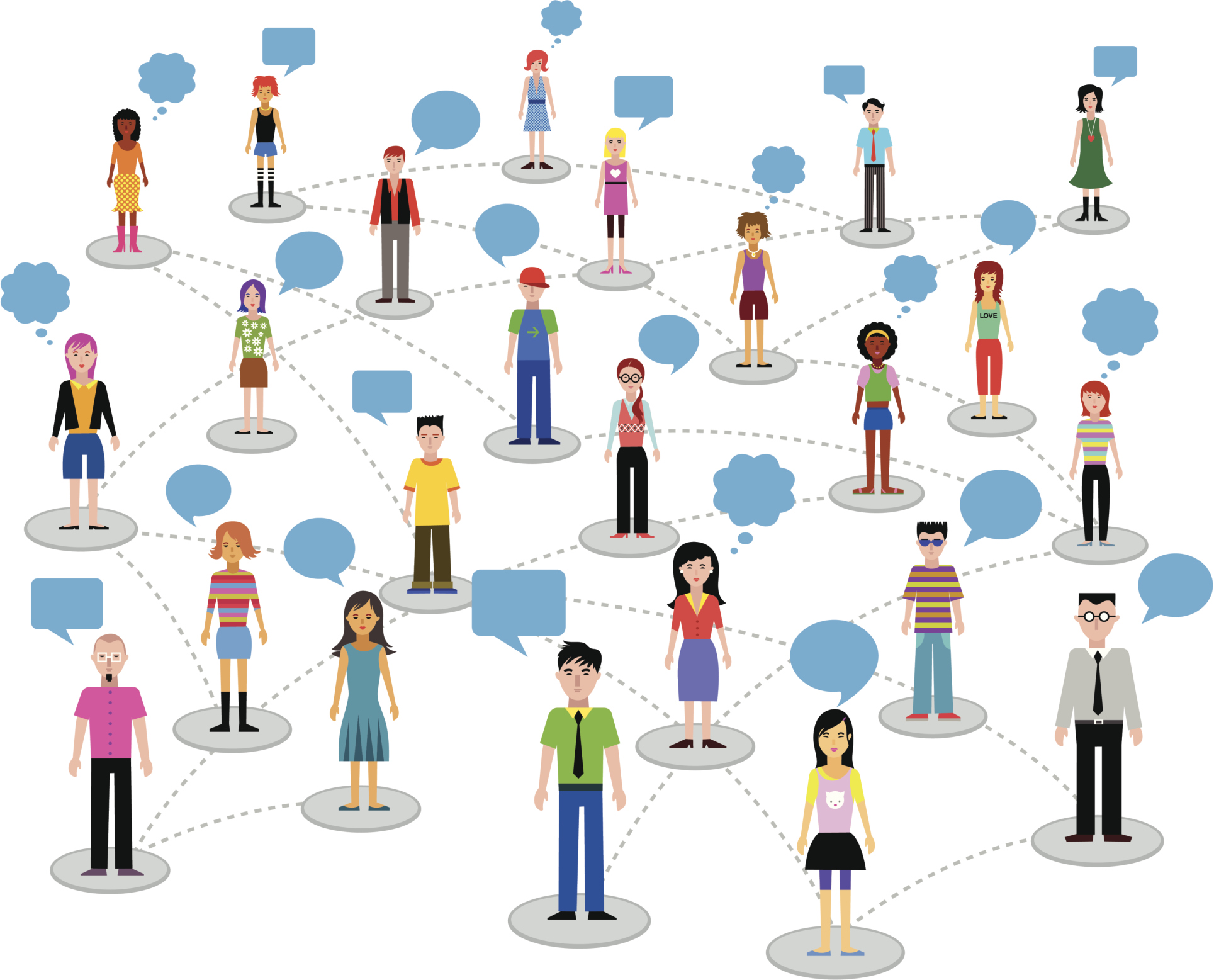 WHEN
March 21, 2016 at 6:30pm - 7:30pm
WHERE
TBC in Washington, DC